Purpose
Engage with topics.
Earn rewards.
Easily.

If you were selected to join Lifepanel's base of respondents, you are eligible to receive rewards for each survey you complete.
Lifepanel compensates all your surveys answered with credits, which can be redeemed as an Amazon voucher or a donation to charity. One credit means one Euro. The credits awarded depend on the duration and scope of the survey. Credits gained per survey are always mentioned during the survey invite.
On the Lifepanel portal, you have an overview of all the past surveys you have completed and the credits you've earned. The voucher can be redeemed after your account has accrued 25 credits which is equivalent to 25 Euro.
You can claim your reward via the Lifepanel portal. Once logged in with your email or mobile phone, you can redeem your reward in the Rewards section of the portal.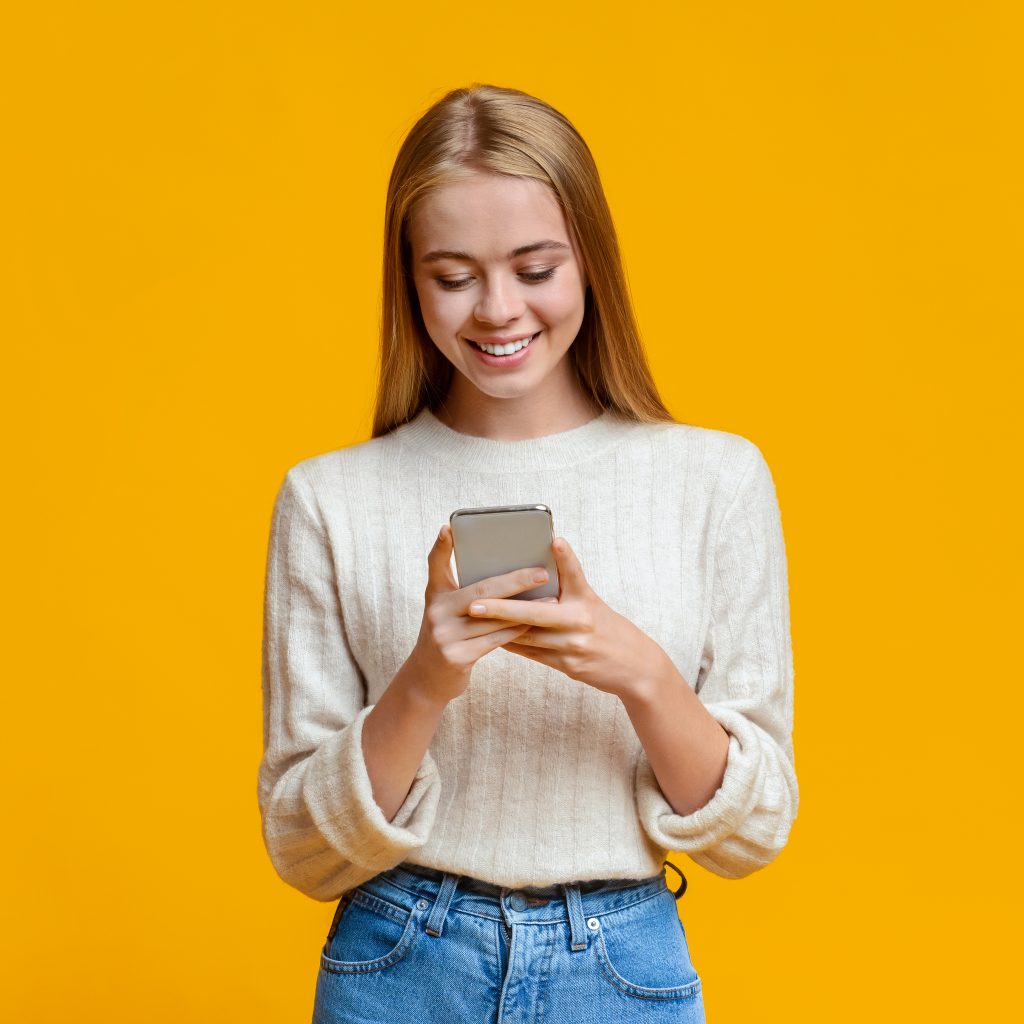 Lifepanel invites potential respondents from randomly generated mobile and landline phone numbers. We have no further information on you and you are contacted at random. We will call your phone number but might also pre-notify your upfront via SMS or WhatsApp or send a reminder in case you have missed our call or not logged-in to our panel.
Once you have accepted the invitation,
you will be redirected to your account page,
where you can add your basic demographic information,
in order to receive relevant survey
invitations that are better suited for you.
For each monthly survey Lifepanel invites all panel members within a country using a random selection. You receive your invitation via your preferred mode of contact which can be SMS, Email, WhatsApp or a personal phone call from one of our agents.
Once all interviews are collected and analyzed for fraudulent responses, all valid interviews will receive credits (1 Credit = 1 Euro) for the survey, and once a limit of 25 credits is reached, you may claim your voucher or donation.
Once the donations or vouchers are delivered, you can enjoy the voucher or the organisation receiving the donation will be grateful for your participation. You will keep receiving monthly invites for a surveys.
Student
"Lifepanel has an easy and straight-forwad payout for all the questionairres I have answered. And the rewards are quite worthy compared to other survey panels I have participated in the past."
Employed
"Easy as 1,2,3 for answering surveys and getting rewards"
Retired
"A low effort way to reduce online purchases in times like these"