Who We Are
We believe european
policy and social research
deserve a unified panel
Lifepanel.
Capabilities
Gold standard sampling meets transparent data-collection
01.
Over two decades
of CATI Data Collection
With over hundreds of probability CATI projects executed, our team knows all aspects for probability-based data collection.
03.
Full Transparency on Methodology
From sampling frame to actual interview: Every single step in the recruitment process is fully documented and part of the methodology and reporting.
02.
Go-to panel for
Scientific Data Collection
Over 200 clients from think tanks, research organizations, NGOs and governmental organizations have used our RDD sample for policy making and social research.
04.
Europe based, Europe focused.
Our focus is Europe and will be Europe. We do not boast with panel member sizes but focus on response rate and transparency.
Approach
Scientific Recruitment with enhanced modes.
We apply a fully probabilistic approach to recruitment from a Dual-Frame RDD Sample – completely phone verified, but apply multi-mode sampling from within our panel via landline, mobile, SMS and WhatsApp, maximizing response rates this way.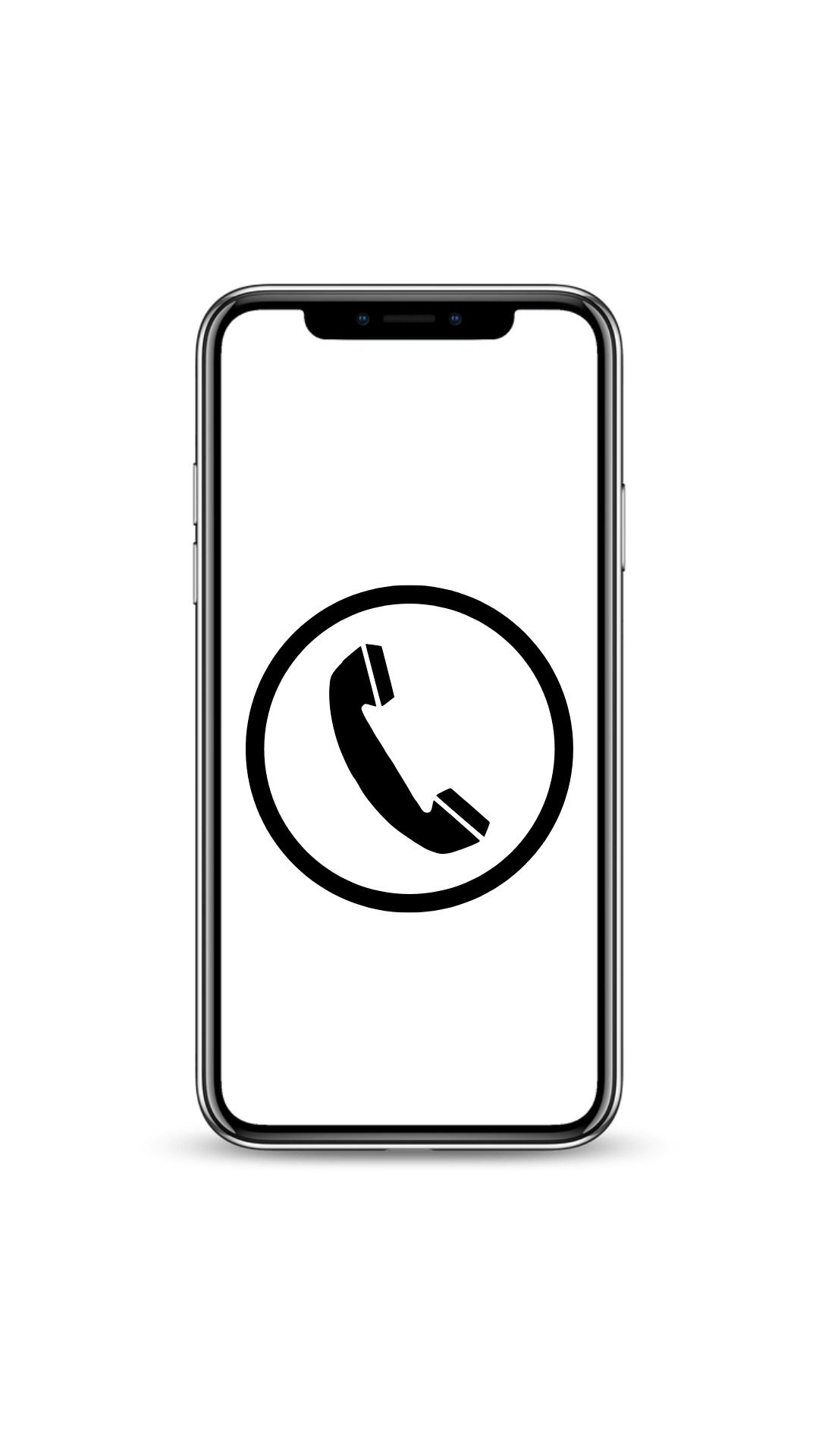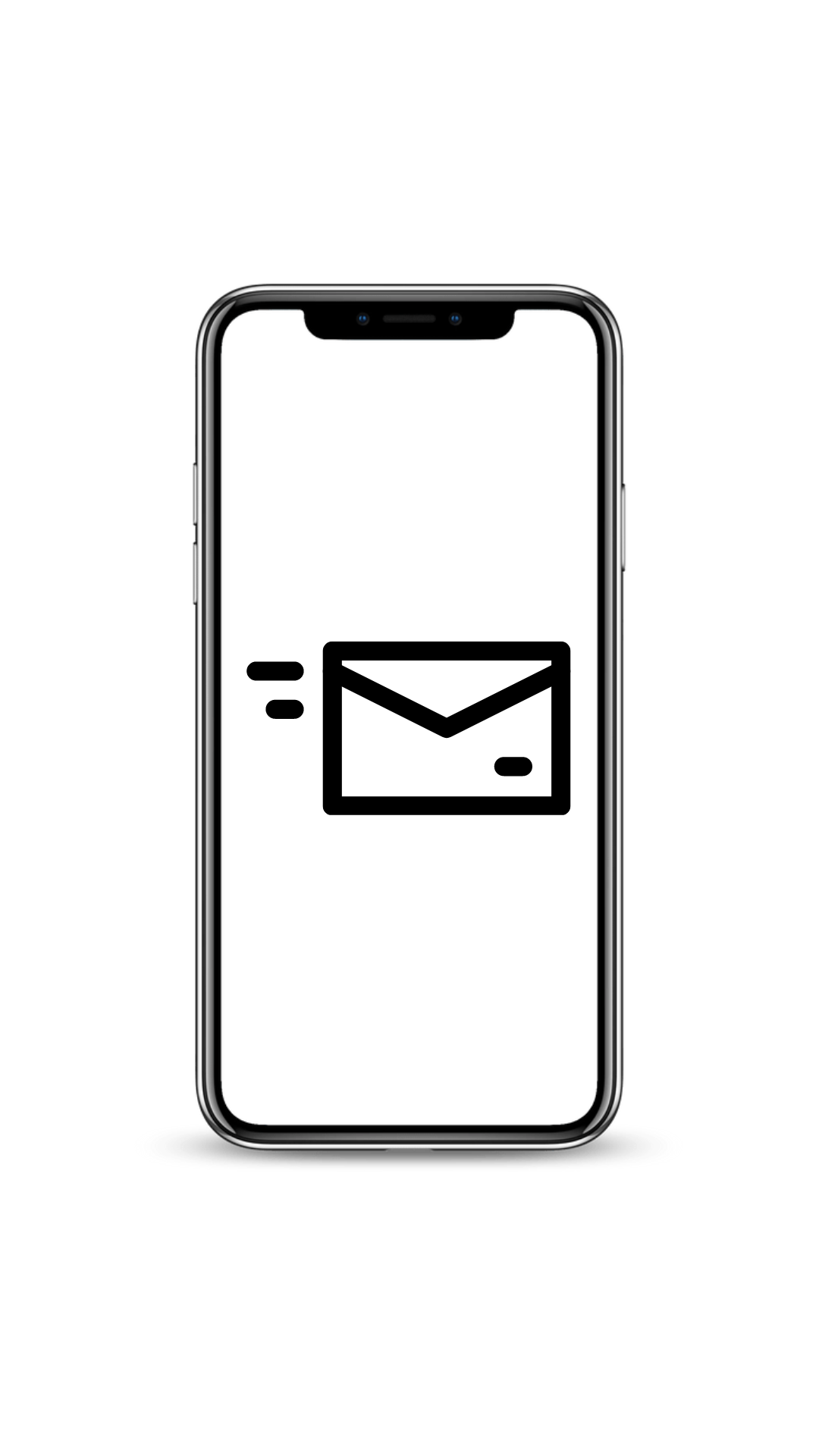 Statistics
Lifepanel by numbers.
Each respondent comes from a true probability sample with a known selection probability as we note down landline/mobile ownership and household sizes.
While the main verification is an actual phone call, we additionally leverage SMS &  WhatsApp as pre-notification and reminders to join the panel.  Email address is collected during the recruitment process and used as additional channel for survey invitations.
The Lifepanel management together has more than 50 years MR experience across CATI fieldwork, SMS surveys and telephone sampling.